Last harvest commodity movement:
Dolbel Consulting can sell any grain you produce, cereals, pulses, oilseeds, the lot. With buyers for track, ex farm or delivered markets finding a home is not a problem.
Wheat 39%
Sorghum 41%
Barley 11%
Canola 4%
Pulses 4%
Why Choose Dolbel Consulting?
Regional Outlook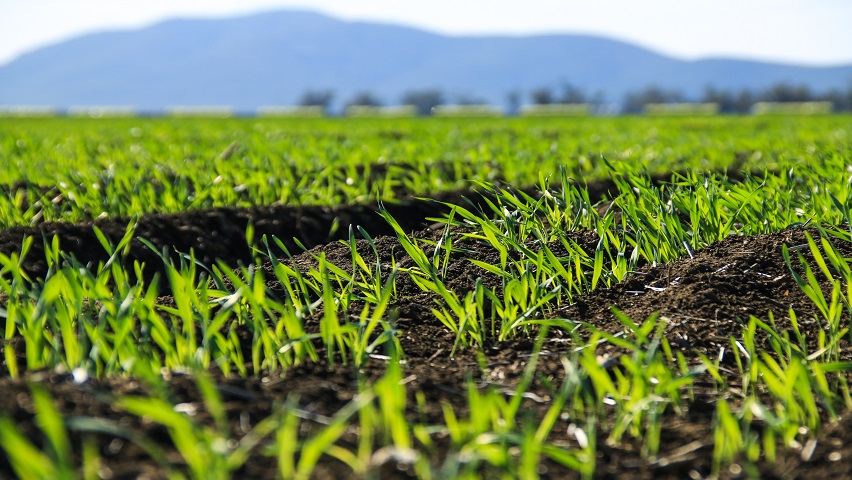 Update 21/9/17
Total winter rainfall has been minimal across NNSW.
Winter crops of wheat, barley, canola and chickpeas have all suffered. Area west of the Newell highway is reduced significantly with many fields left unseeded.
Crops east of the Newell highway are likely to produce small grain or be abandoned without rainfall of 50+ millimetres in September.
With some locations on the Liverpool Plains receiving over 60 frost events since the beginning of June crops remained low and chickpeas also failed to flower to any degree.
Summer crop fallow is dry so the area to be sown to summer crops is also likely to fall unless the area has timely rain.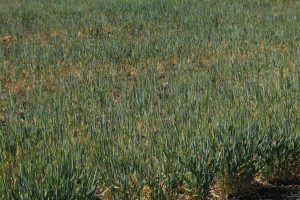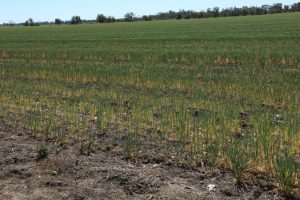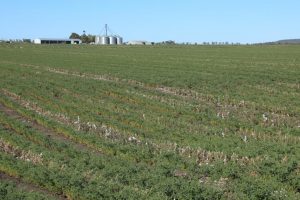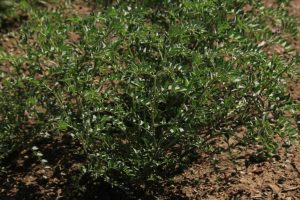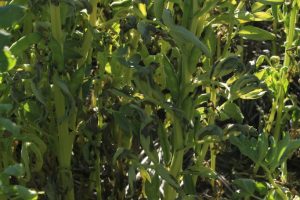 Weekly Market Summary