Last harvest commodity movement:
Dolbel Consulting can sell any grain you produce, cereals, pulses, oilseeds, the lot. With buyers for track, ex farm or delivered markets finding a home is not a problem.
Wheat 39%
Sorghum 41%
Barley 11%
Canola 4%
Pulses 4%
Why Choose Dolbel Consulting?
Regional Outlook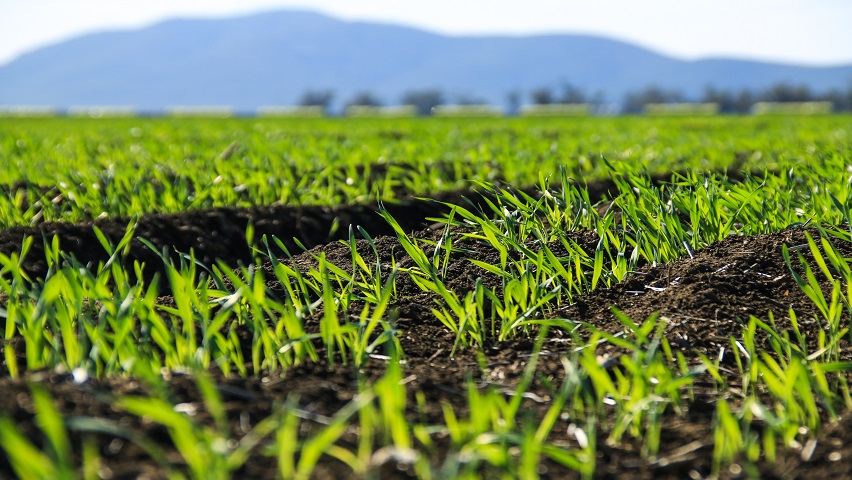 Update 13/2/17
Extreme heat and dry conditions have persisted across much of the Liverpool Plains since the beginning of January.
Summer crops that were on long fallow and sown early appear to have completed grain fill prior to the arrival of the worse conditions in late January and early February.
Yields are expected to below average for sorghum. Late sown crops are expected to experience poor yields and possibly higher screenings.
Sorghum Production by region.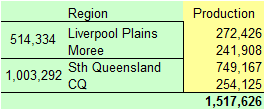 Some traders see export trade as higher as 350,000 tonnes for sorghum in 2017. With most of this product coming from CQLD and SEQLD.
To date ship bookings on the Graincorp stem report are onlt registering at 10,000 tonnes for sorghum out of CQLD depots.
Normal domestic consumption with zero exports will result in a domestic carryover of around 567kt. Exports of 350kt would result in a domestic carry over of 227kt. If exports were acquired from only CQLD and SEQLD it would result in zero carry over stocks in sorghum in QLD.
NNSW stocks would equate to roughly 228kt, spread across the region but predominately in the Narrabri north region with LPP stocks as low as 69kt without any export demand. So the million dollar question is, "is there really 240kt of sorghum being producing north of Narrabri this summer".

Weekly Market Summary