Last harvest commodity movement:
Dolbel Consulting can sell any grain you produce, cereals, pulses, oilseeds, the lot. With buyers for track, ex farm or delivered markets finding a home is not a problem.
Wheat 39%
Sorghum 41%
Barley 11%
Canola 4%
Pulses 4%
Why Choose Dolbel Consulting?
Daily Prices
Cotton Picking - Breeza Plain - Gunnedah NSW
Regional Outlook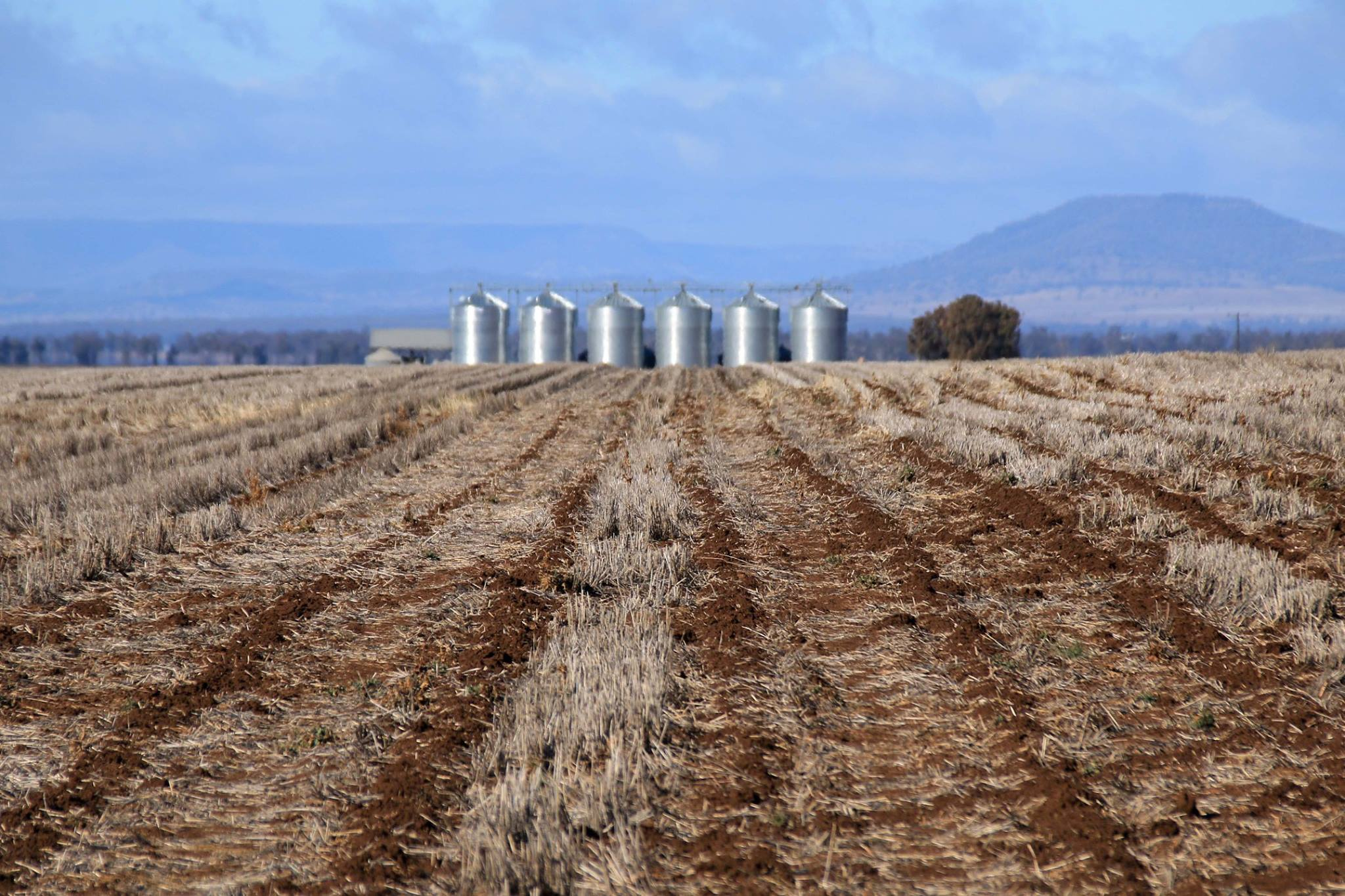 Update 22/8/18
There is basically no winter crops sown on the Liverpool Plains this year. This is a first for many, many farmers. The drought is being compared to 1965 and the Federation Drought at the turn of last century. I'll let the pictures tell the story.
This is a comparison of almost 2 years to the day.  2016 vs 2018
As you move south of Gunnedah you pass through grazing country where many cattle are no relying on hand feeding to survive.
Further south and onto the plains around Spring Ridge the lack of green fields become apparent. This area is usually around 50-60% winter crops, so green fields would be scattered across the landscape.
The further south towards Pine Ridge you go the drier it gets. Some farms around this area have seen as little as 60mm during 2018, a far cry from the 300mm – 400mm they would normally see.
Every now and then a round patch of 100 acres of green will appear under a centre pivot or lateral irrigator. These fields are few and far between as cotton values are making irrigated winter crops look like a poor option at present.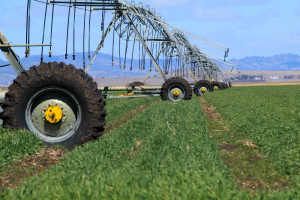 Across the bottom the plains the grazing country is non-existent and both farm animals and the natives are doing it tough.
Weekly Market Summary