Getting the best prices
FOR YOUR GRAIN
has never been easier.
FIND OUT MORE
GRAIN MARKETING & ACCUMULATION
BY DOLBEL CONSULTING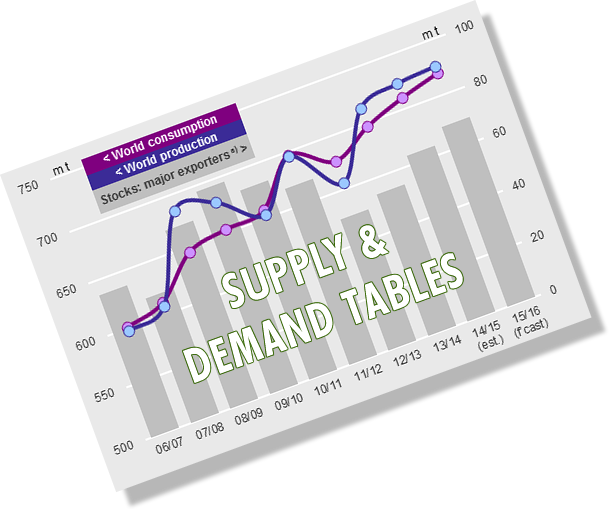 DAILY MARKET RESEARCH
INSTANT PRICE ALERTS
PLUS MUCH MORE
FIND OUT MORE
Liverpool Plains Grain Marketing
Dolbel Consulting are your grain marketing and accumulation experts for the Liverpool Plains region of northern New South Wales.
Based in Gunnedah, we service grain growers to ensure the best possible prices for their crop sales.
Dolbel Consulting's regional location and knowledge base enables us to give a personal and professional hands-on approach with our growers.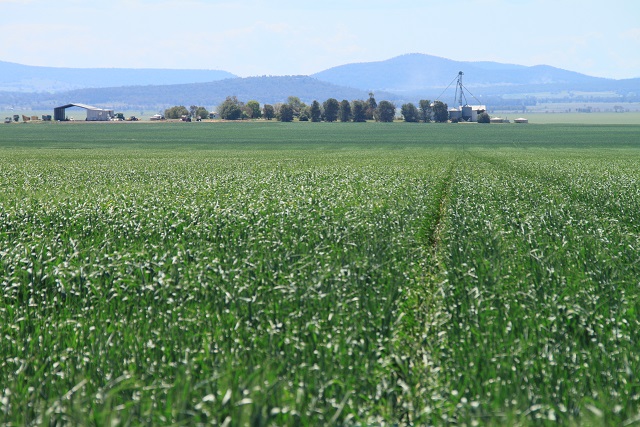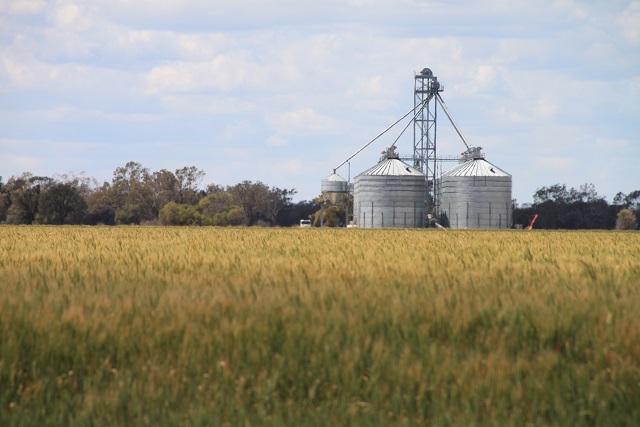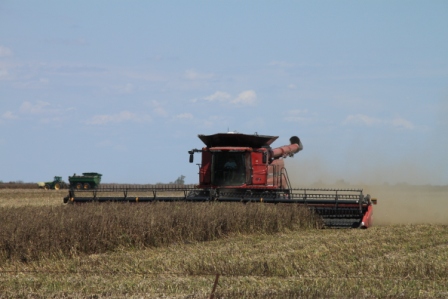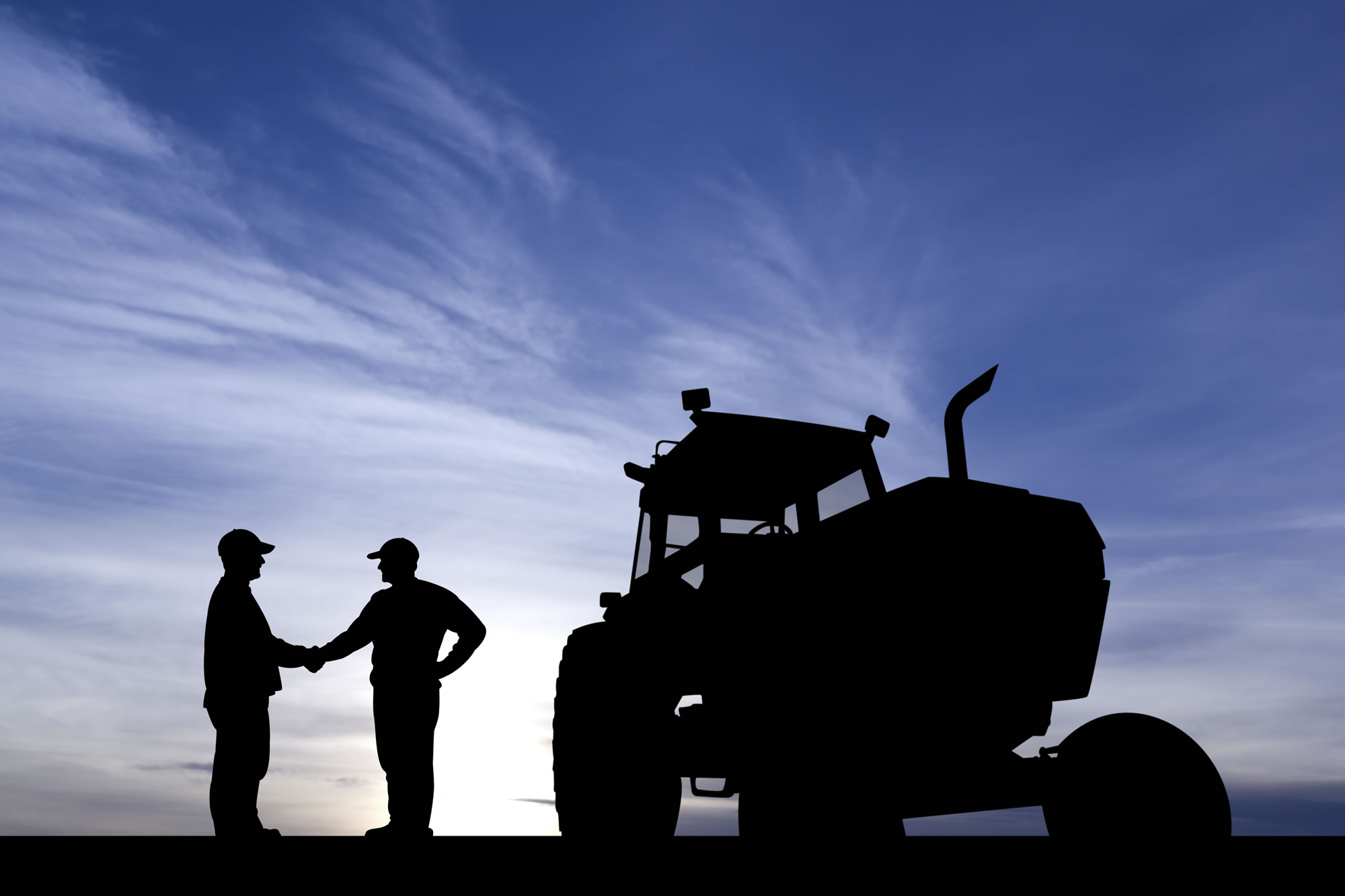 Last harvest commodity movement:
Dolbel Consulting can sell any grain you produce, cereals, pulses, oilseeds, the lot. With buyers for track, ex farm or delivered markets finding a home is not a problem.
Wheat 39%
Sorghum 41%
Barley 11%
Canola 4%
Pulses 4%
Why Choose Dolbel Consulting?
Daily Prices
Premer Shield, April 6th 2022
Weekly Market Summary