Getting the best prices
FOR YOUR GRAIN
has never been easier.
FIND OUT MORE
GRAIN MARKETING & ACCUMULATION
BY DOLBEL CONSULTING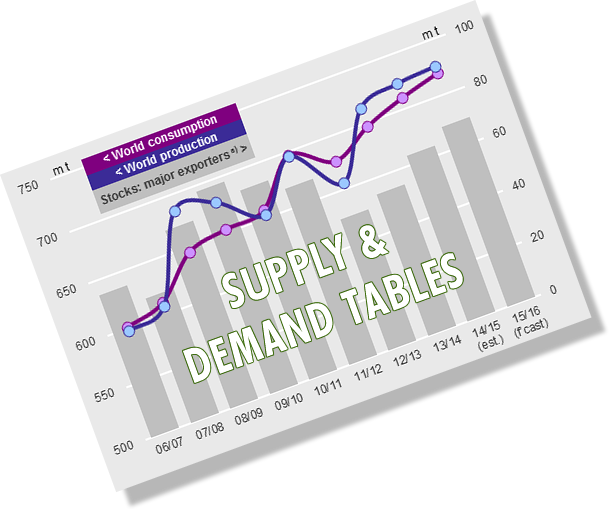 DAILY MARKET RESEARCH
INSTANT PRICE ALERTS
PLUS MUCH MORE
FIND OUT MORE
Last harvest commodity movement:
Dolbel Consulting can sell any grain you produce, cereals, pulses, oilseeds, the lot. With buyers for track, ex farm or delivered markets finding a home is not a problem.
Wheat 39%
Sorghum 41%
Barley 11%
Canola 4%
Pulses 4%
Why Choose Dolbel Consulting?
Daily Prices
Crop Walk - East of the Newell Hwy - 13/10/20
Weekly Market Summary