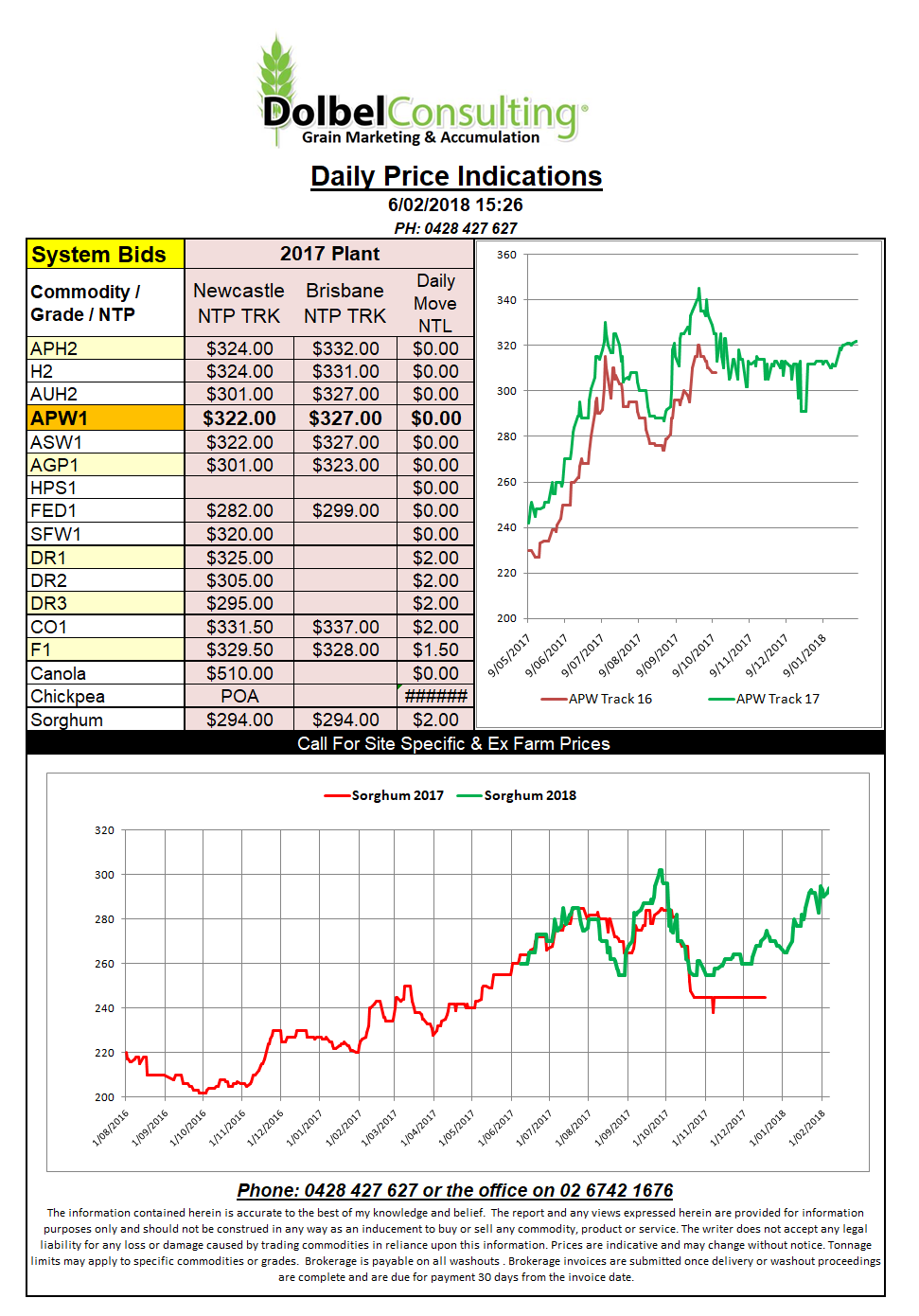 US wheat futures stumbled a little as managed money pulled the pin on ags. It looks like the short covering that supported this market has evaporated and now it's just the odd punter setting up prior to the USDA report due out on the 8th.
Soft red winter wheat found pressure from the firmer US dollar and better rainfall than the western plains.
Southern Kansas, Oklahoma and the major growing regions of hard red winter wheat in Texas are still very dry. Thus the downside to HRW futures was limited.
The rainfall anomaly map also shows a dry area persisting across much of S.Dakota and NW Minnesota and up into the durum belt in Saskatchewan. We are a long way from worrying about moisture deficits in the spring wheat belt though, there's plenty of snow to melt to get things moving in the far north.
There are some pretty average looking Argentine corn field photos starting to move around social media. Looking at the rainfall anomaly map for Argentina we also see some big 30 day deficits across all the major grower regions. Temperatures have also been 2C – 7C higher than average across much of Cordoba and Pampas in the last week.
Warm weather is also prompting early growth in wheat around the Black Sea with temperatures across parts of the Ukraine up to 10C above average over the last 7 days. No concern there though with forecast temperatures generally cold but not too cold at night.