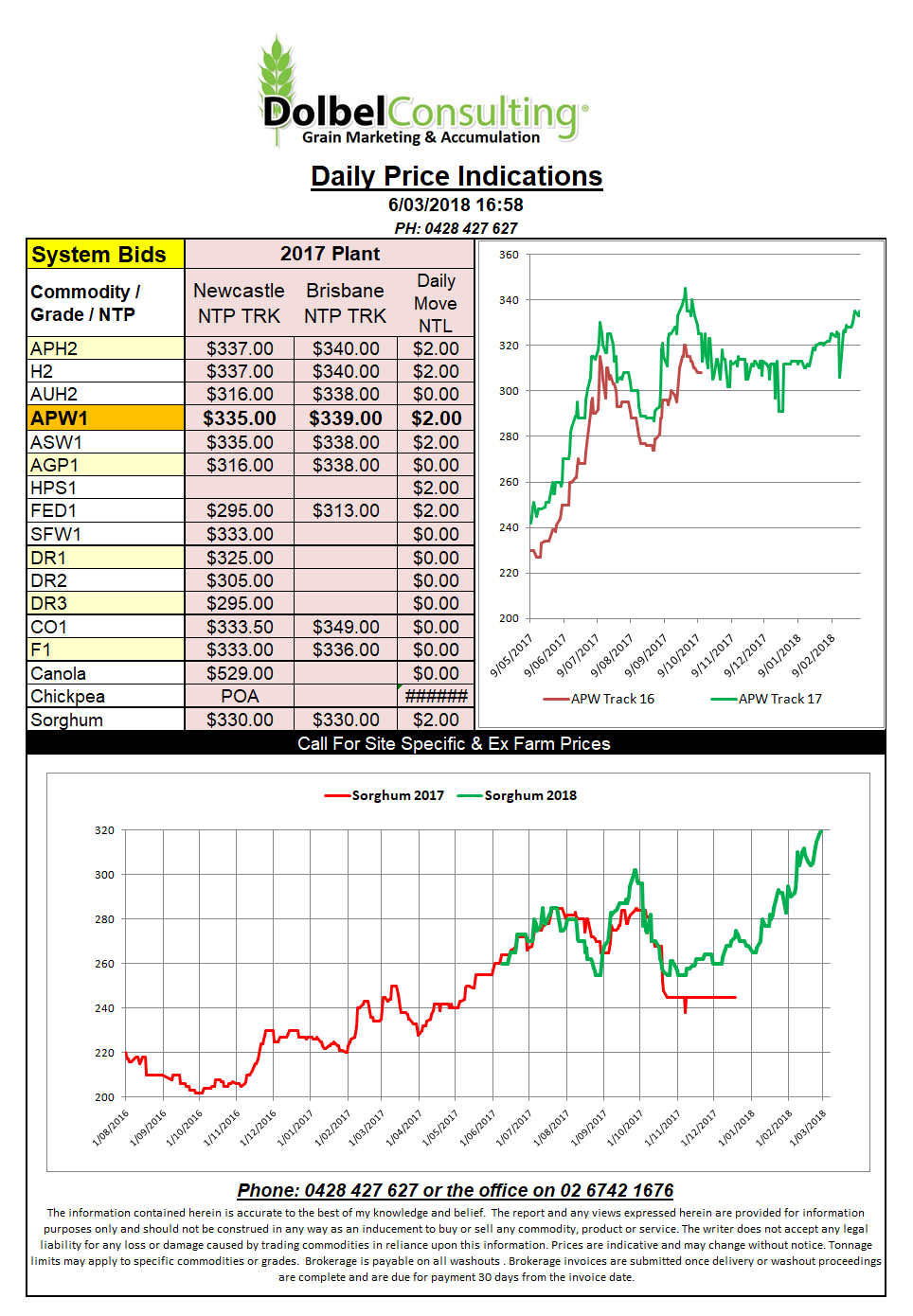 US soybean and wheat futures rallied against some expectations in overnight trade.
Soybeans continue to find support from the dry weather in Argentina. The 4-7 day forecast for Argentina shows a few light showers across the driest regions but nothing of any volume. The 15 day anomaly suggest much of the major summer crop country has only seen 40% or less of the average for this time of year.
The better close in US soybeans rolled over into a C$5.00 rally in ICE canola futures but Paris rapeseed closed a little lower on the night.
All three US wheat futures contract pushed higher. HRW lead the way on continued pessimistic rainfall prediction for Kansas, Oklahoma and NW Texas. Although not as dry as Argentina with a few showers totalling 15-25mm expected over the next week or so the HRW belt continues to be roughly 30% – 40% behind on total rainfall for this time of year. Temperatures across the HRW belt will be normal to slightly warmer than normal over the next couple of weeks. There's no threat of freeze damage there.
Ireland and the UK will remain very cold over the next week or so while Europe begins to warm up and experience relatively normal conditions for this time of year. Further east we do see Romania becoming much warmer, up to 6C above average. This sharp increase in temperature is evident right around the Black Sea and is following some drier weather towards the east and Volga Valley.