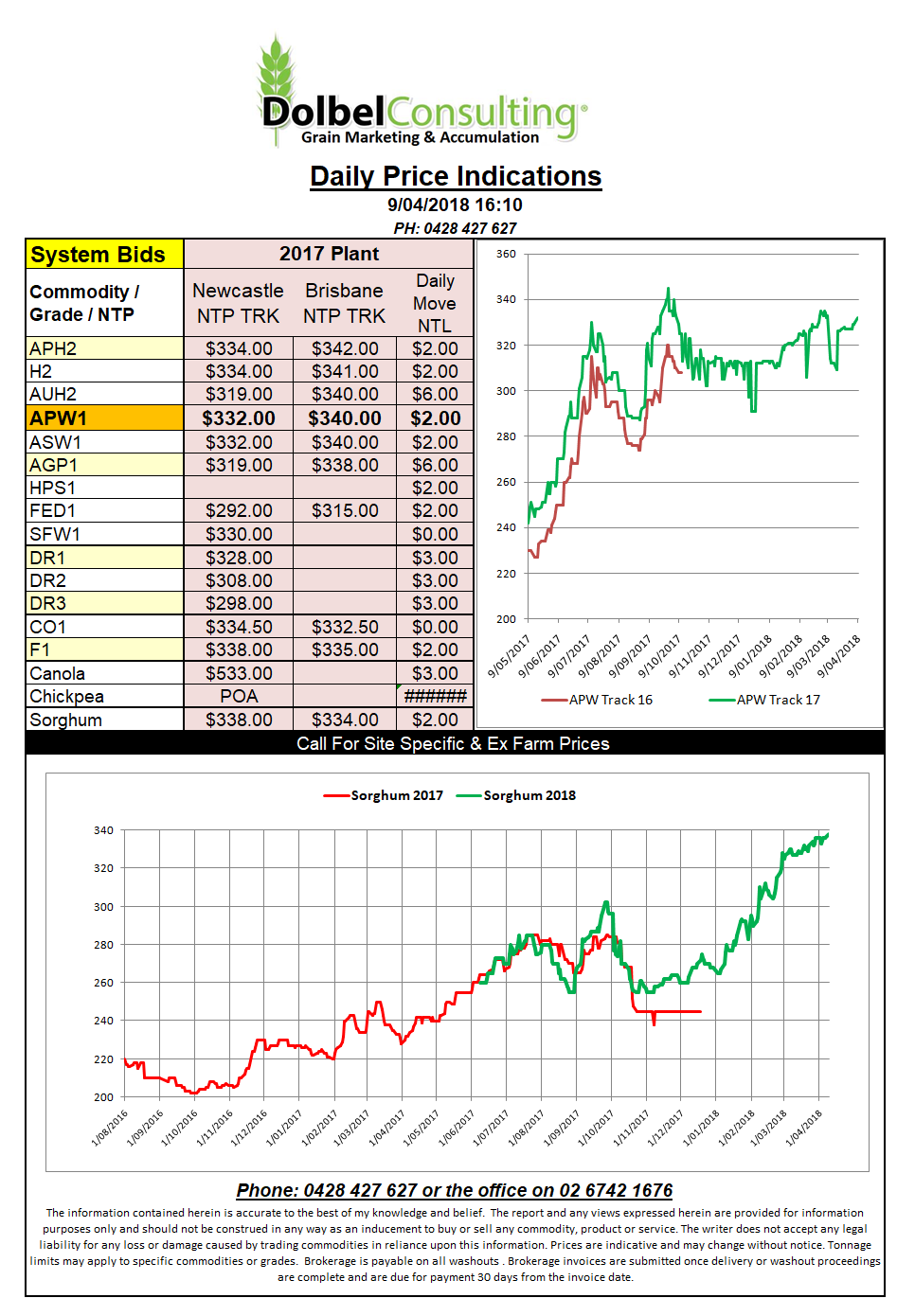 Spring wheat futures saw good gains on the back of more snow in the north. The trade are starting to think planting delays.
Unless prices move higher the prospect of late sowing = lower yields doesn't exactly stack up as profitable.
Algeria picked up 388kt of wheat late in the week, probably French, the average price was US$229.39/t CnF. This is roughly US$5.00 more than their last tender. With French wheat 11% protein selling for around US$210 FOB is makes US wheat look expensive at US$218.25 FOB. France would also enjoy a significant freight advantage to the US.
Russian wheat has been priced well of late but most punters are tending to agree France is likely to be the most obvious supplier.
Technically US wheat futures are rapidly approaching oversold and may find resistance early to mid next week.