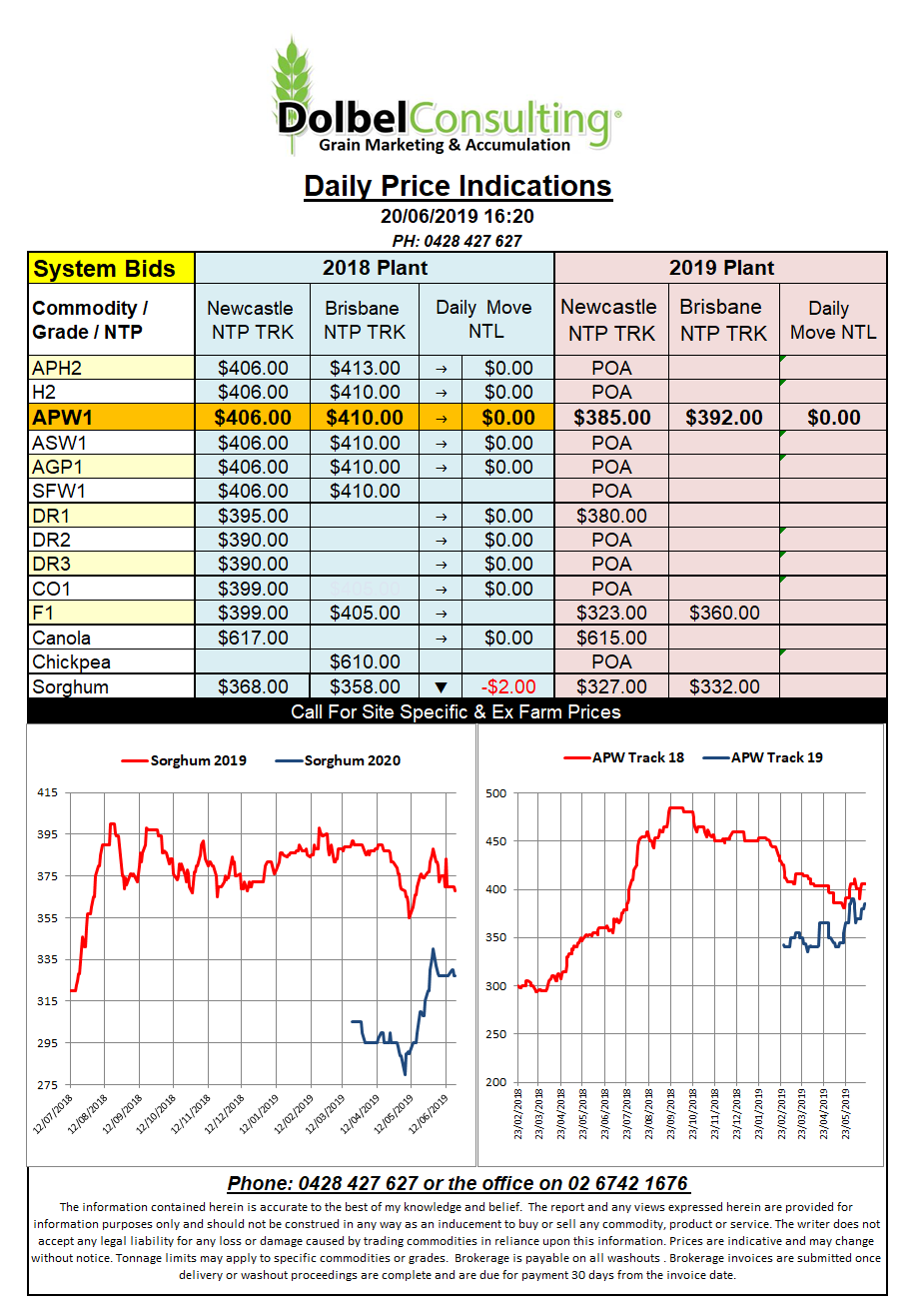 The prospects of better weather in the US was one of the reasons markets were lower overnight, well according to one or two market wires they are suggesting that's the case.
I'm not sure what these analyst do other than imagining things while blowing the froth off their morning cappuccino but a quick look at the forecast for the US actually shows that Illinois, Indiana and well basically the entire eastern US corn belt is expected to see between 2.5″ to 8″ of rain over the next 7 days.
How that can be interpreted to state "improving weather" is beyond me. If anything I'd think it's the nail in the coffin for corn or bean acres unsown or in low country that was recently sown and it's probably going to go a long way to trashing some percentage of the wheat crop too. Even parts of Kansas are expected to see 1.5″ to 2.5″ over the next week. These guys in these futures markets are simply talking their book, nothing new there, and trading technical signals. Fundamentals, well half of them wouldn't know what corn or wheat looked like.
The hardest part about the US season will be putting a yield on what survives. Will it be lower due to stress, will it be higher as it's basically sat in mud it's entire life, this will be the real challenge.
Interesting to note that while US grain futures were lower across the board the Platts Aussie FOB wheat futures contract at Chicago was US$1.25 higher to close the nearby out at US$245. There's no volume, just 320 tonnes open. It's still $25 less than current cash bids.