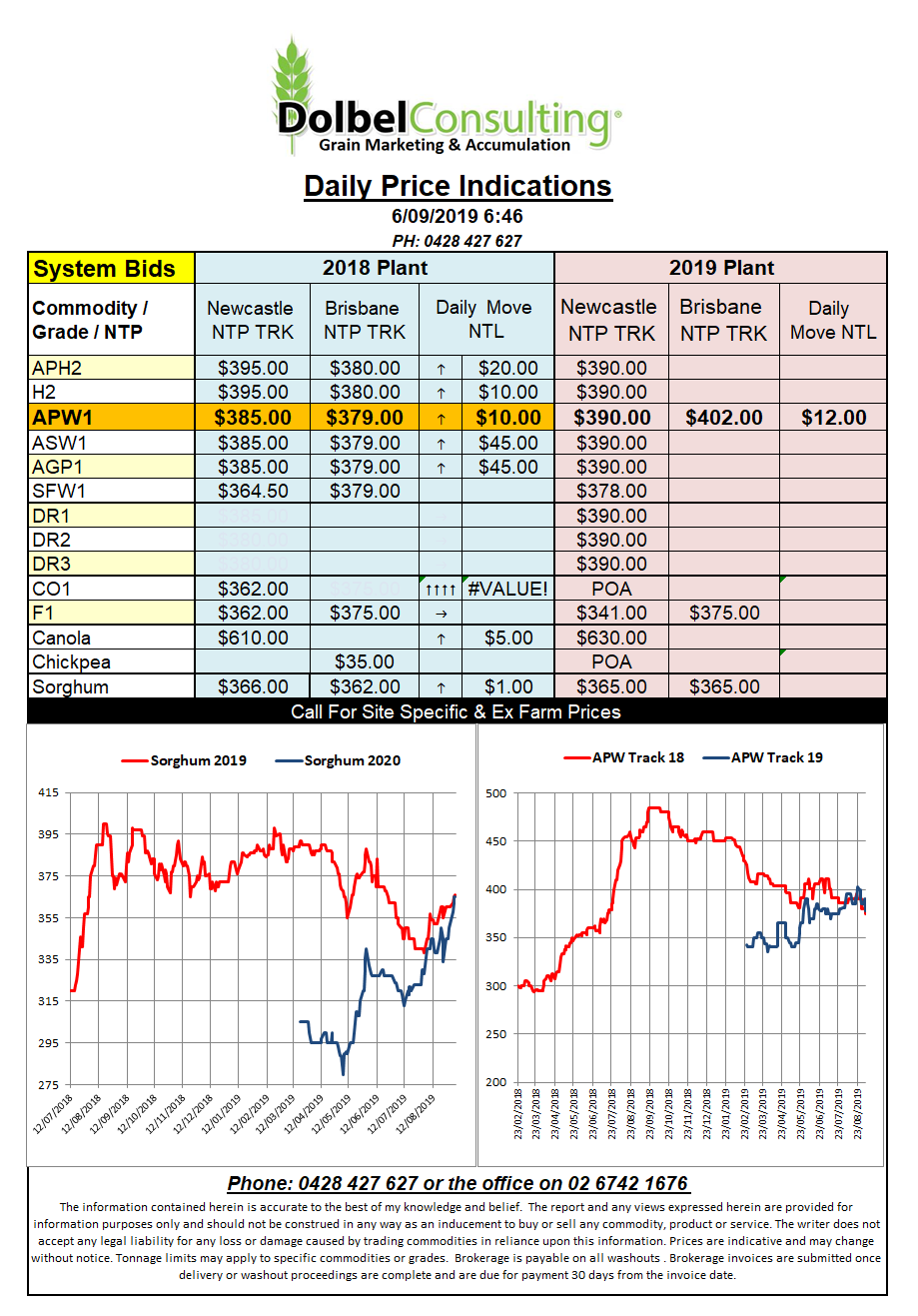 US wheat and soybean futures bounced a little overnight while corn continued lower. International values would suggest US wheat values have a little more downside left in them just yet. There's no significant changes to the global S&D for wheat at present suggesting the slight bounce in values is nothing more than technical trade after the sell off over the last few days.
The USDA will have a stab at the WASDE on the 12th, next Thursday, one might expect the markets to be dominated by technical trade leading up to this report. Both corn and wheat futures are oversold and last night's rally should at least signal that a floor is close. We may see some limited technical support in the short term leading up to the report.
The durum harvest in N.Dakota is sitting at about 40% complete. Showers across ND and MN continue to delay the completion of the US durum harvest in the north. This time last year the crop was 72% in the bin by now and is usually at least 50% complete.
From an international perspective the major consumers should at least start to increase purchases of wheat as they attempt to pick the bottom in world values. We recently saw Turkey pick up 250kt and Philippines also announced a tender for 260kt last night.
The monsoon remained active across India producing good falls across most of the major cropping districts this week. Over the next few days the monsoon is expected to break down a little as a typhoon Lingling draws moisture away but next week is expected to be wet.