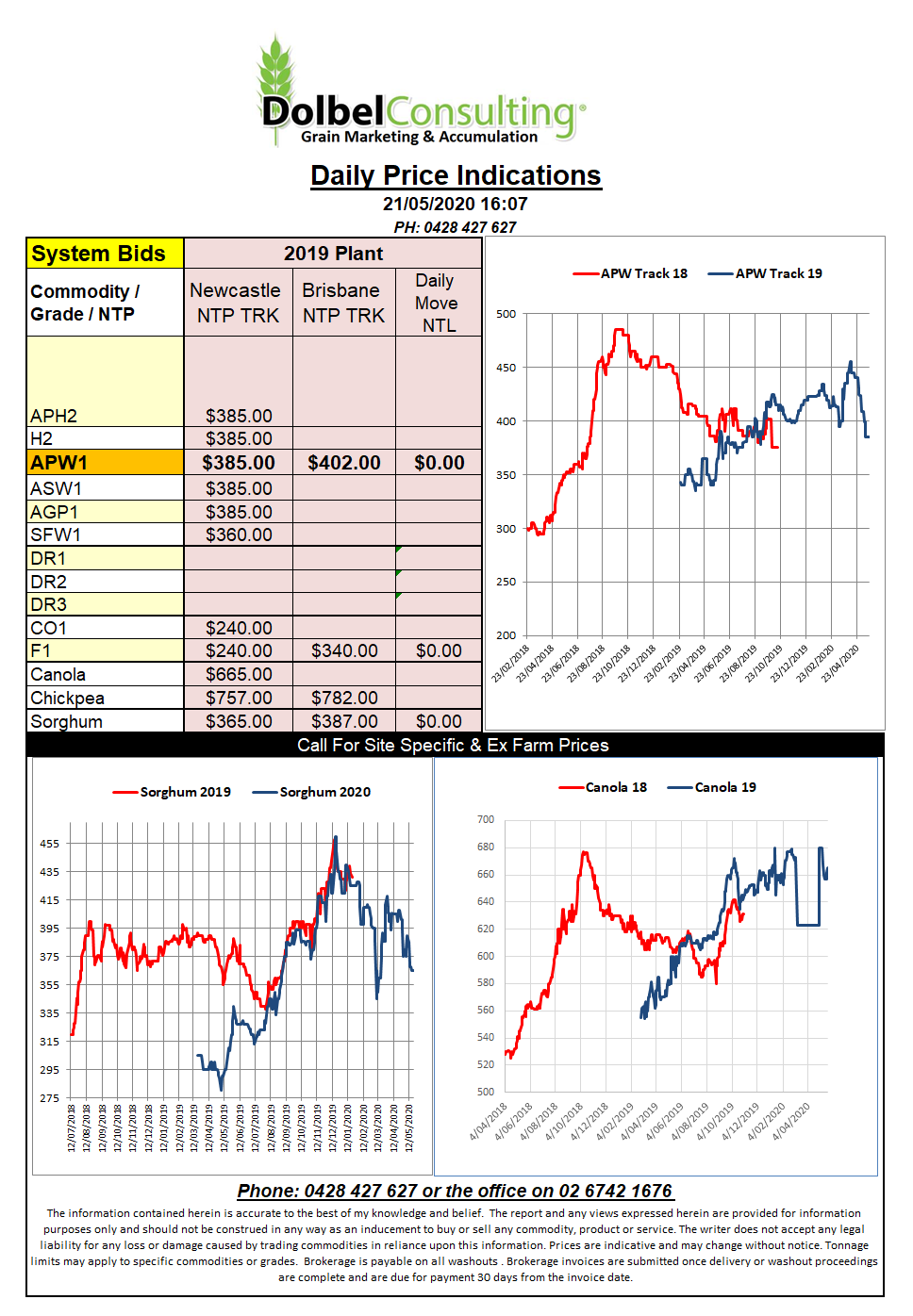 Short covering was a key feature of the Chicago wheat pit in overnight trade. Triggered by reports of dry weather in both the US and Russia the initial rally triggered orders and the session closed with some nice gains.
Proofing the report of dry weather shows that parts of north central Kansas and SE Nebraska are a little drier than ideal having received just 60% – 80% of normal rainfall for the last couple of weeks. The US doesn't look too bad really but what they call a dry spell and what we call a dry spell are a little different.
Looking at the N.American map you do see one standout area of dryness and that is the Canadian Prairies. Much of the prime wheat area and durum belt has only seen around 40% of average rainfall for the last couple of weeks. The same regions are not much better when you expand the data to 30 days.
Spring wheat values across SW Saskatchewan rallied by about C$5.00 – C$6.00 yesterday, confirming things are less than ideal. Durum values across the same regions were back a couple of dollars. Sowing pace across the Dakotas and Canadian Prairies hasn't been on pace either. For example North Dakota, as of the 20th, had sown just 47% of the intended durum area versus the average of 59%. The drier weather should see that catch up though but the cold start isn't resulting in the crop bouncing out of the ground. On the 11th and 12th much of the durum belt saw temperatures as low as -5C, with maximums of just 8C.
As for Russia being dry, the data at World Ag Weather isn't exactly confirming that. A little dry around the SE but otherwise good.