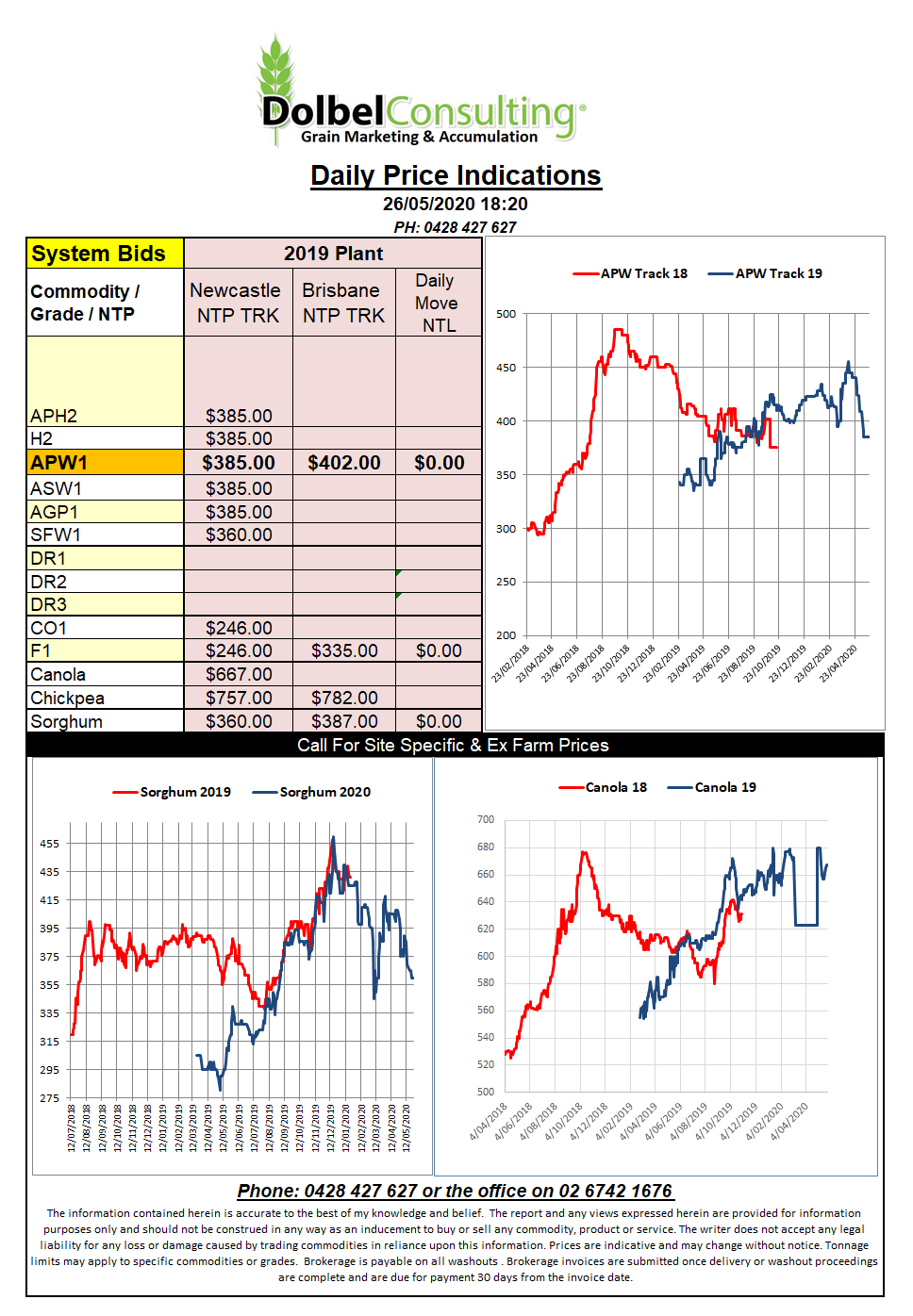 With the US markets closed it feels like the coffee shop is closed. No longer able to get the stimulus to kick start the day the market simply grinds to a halt or follows the path of least resistance, lower. In the case of ICE canola and Paris rapeseed futures the path was indeed lower. Paris shed E3.00 on the February 21 slot, settling at E378.25 per tonne. While at the Paris exchange, we see milling wheat futures for Sept through to March were all a smidge firmer, December up E1.00 to close at E191.00/t
The rainfall map for Canada gives a little of the message away. The canola regions have seen some rain in the last fortnight. Some parts of central north Saskatchewan and much of the farming country in Alberta has seen 25-50mm.
There has also been some nice falls across the CE of France, a major rapeseed region. The SE of Germany and much of the oilseed region of Poland has also seen a little rain but those regions that have missed out on rain in the last week or so in Europe continue to be very dry, potentially countering the better outlook in the wetter regions. Much of the major rapeseed region in the UK is also very dry.
If pricing canola off the export market and into a European home we come to a price equivalent to about AUD$560 port, showing a basis premium of about $40, that's not the end of the world. Paris is benchmarked at 40% oil not 42% like the Australian product.
Further weekend rainfall around the Black Sea continued to improve the outlook for wheat in many parts that had seen a little rain prior. The dry regions continue to remain dry though with yields around Stavropol now expected to be at least 50% below the average.