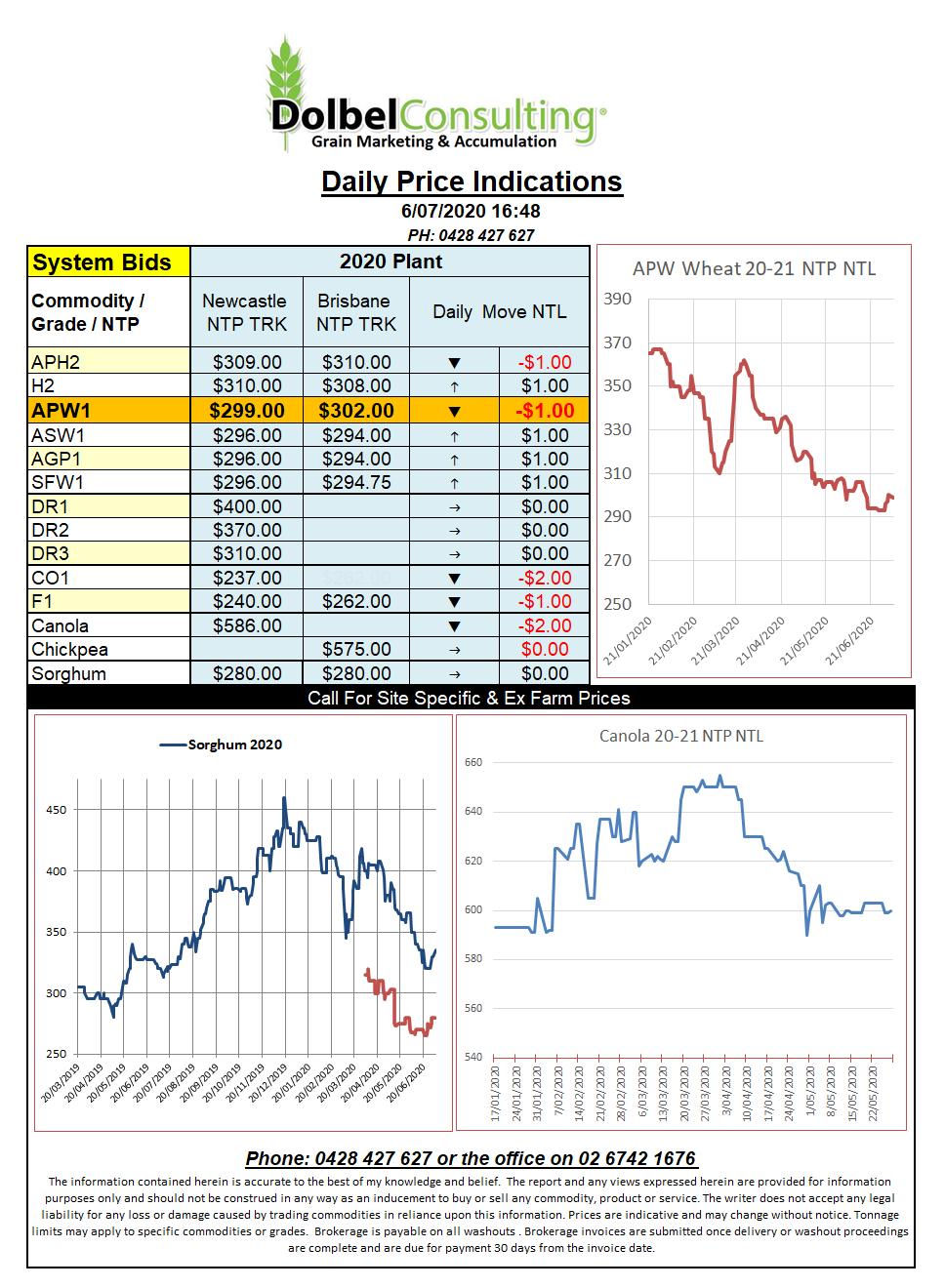 Dry weather has seen a slight reduction in predicted wheat acres across Cordoba in western Argentina. So far around 71% of an estimated 6.7 million hectares has been sown, if realised a planted area of this size will be a new record area. The drier weather currently being experienced, and a dry forecast for the weeks ahead, may not see the area reach its full potential though. The anomaly map shows much of Cordoba has seen just 20% – 40% of normal rainfall for this time of year.
The major wheat growing regions in Argentina are around eastern Cordoba (20%), southern Santa Fe (17%) and the northern parts of Buenos Aires (24%), all to the east of Cordoba. The southern Pampas of Buenos Aires (20%) also grows a lot of wheat.
Some showers across the north of Spain have delayed durum harvest there. The Spanish durum crop is smaller this year as it the French, Italian and most of the crops across the north of Africa. Continuing on across the major durum production regions were also see some parts of southern Saskatchewan receiving just 60% of normal rainfall for the last couple of weeks. Further south across western North Dakota and Eastern Montana, where conditions had been dry, there were some decent falls with 25-50mm across much of the Dakotas. Williston on the western edge of ND saw 20mm on the 28th and a further 10mm on the 30th of June. In contrast Medicine Lake just 50km NW saw less than 15mm from those two falls equating to their entries months rainfall. Over the border to the north at Swift Current, Saskatchewan June rainfall totalled around 65mm. Weyburn, about 250km east of Swift Current has seen about 50mm since June 1st.