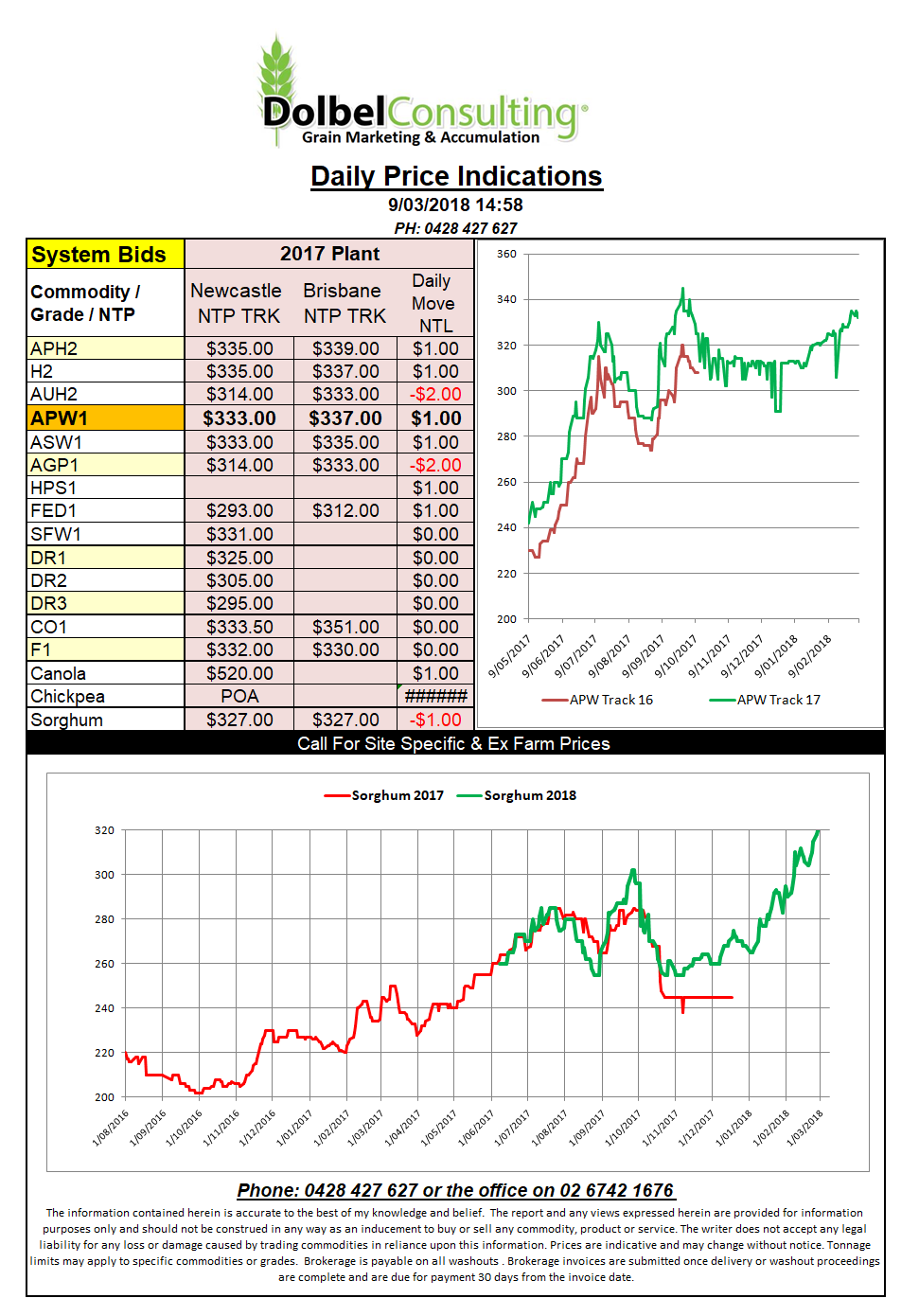 Sometimes you just look at these USDA reports and think "something isn't right here". Last night's wheat numbers gave me that feeling. World wheat production was increased a little while overall consumptions was reduced a little to give and increased carry out. This pumps up the world stocks to use ratio to roughly 36%, a huge ratio historically.
Generally the exports column saw slight increases with the Black Sea states seeing some significant increases. The imports column reflected by and large the increased exports. EU and US exports were lowered in line with their inability to compete with Russia.
This left domestic consumption as the mover and looking through the tables the only large player that had a reduction in consumption of any significance was India. Yes India, the country that had some shortages in other grains actually reduced consumption of wheat.
At the end of the day it appears the trade viewed the report as old news and carried on its merry way regardless with soft wheat futures at Chicago closing higher while Kansas HRW futures were a touch lower and spring wheat futures were a touch higher. All in all the market movement was uninspiring and it may take a day or so for the trade to soak this report in and forget it.
A huge US weekly soybean sales number of 2.51mt couldn't stop a mild slide in Chicago beans but it did see MATIF rape close higher. ICE canola was flat shedding only 40c. US corn sales were also huge at 1.86mt, good news for sorghum growers.