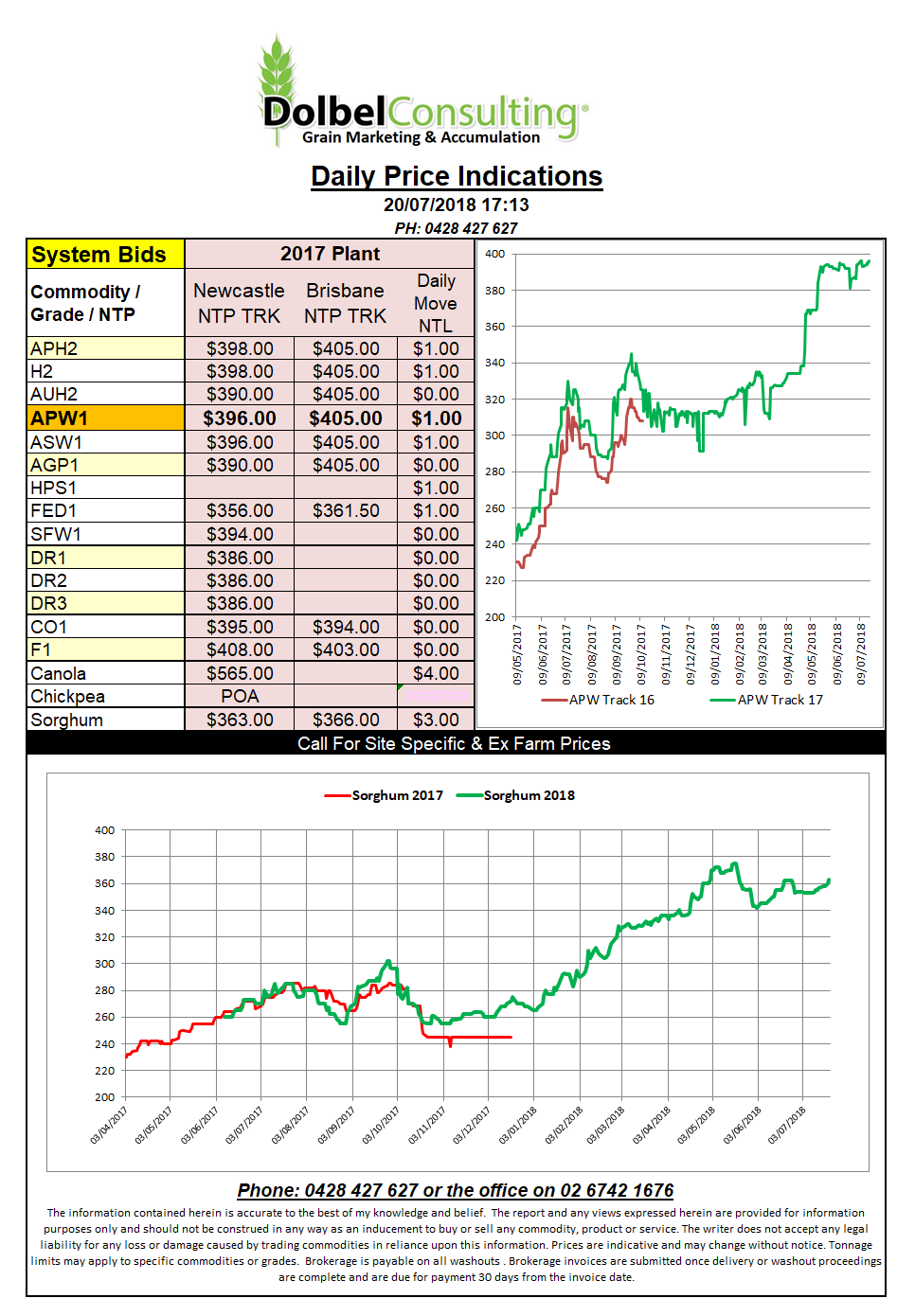 In the US wheat, corn and soybean futures were higher by the close. Better weekly export sales volume from the US was probably the key to the rally but poorer crops across a few of the major world wheat exporters continue to underline prices at present.
With soybeans, as expected, the sharp decline in US values since the China trade spat started has seen other countries lining up to take advantage of cheap US soybeans. Even Mexico is increasing US soybean purchases as they argue about the NAFTA details.
The realisation that canola may not need to be priced lower as demand for US soybeans increases from other parties has seen canola futures move higher in every session this week. The nearby ICE contract has put on C$8.20 this week while Paris futures have climbed just under five Euros. Oilseed rape harvest has started in parts of Europe with yields not as great as hoped in some locations due to the dry summer.
A saw a picture of an aerial view of some rural landscape in Norway last night. The guy was complaining about how dry it looked and how the hot dry summer was impacting on the landscape. It looked great, it was green everywhere, not emerald green but green and the trees weren't dying on the ridges. I'll take a European drought over an Aussie drought any day mate.
The big snowfall of 1965 was not repeated this week. That's one parallel that's boringly missing.