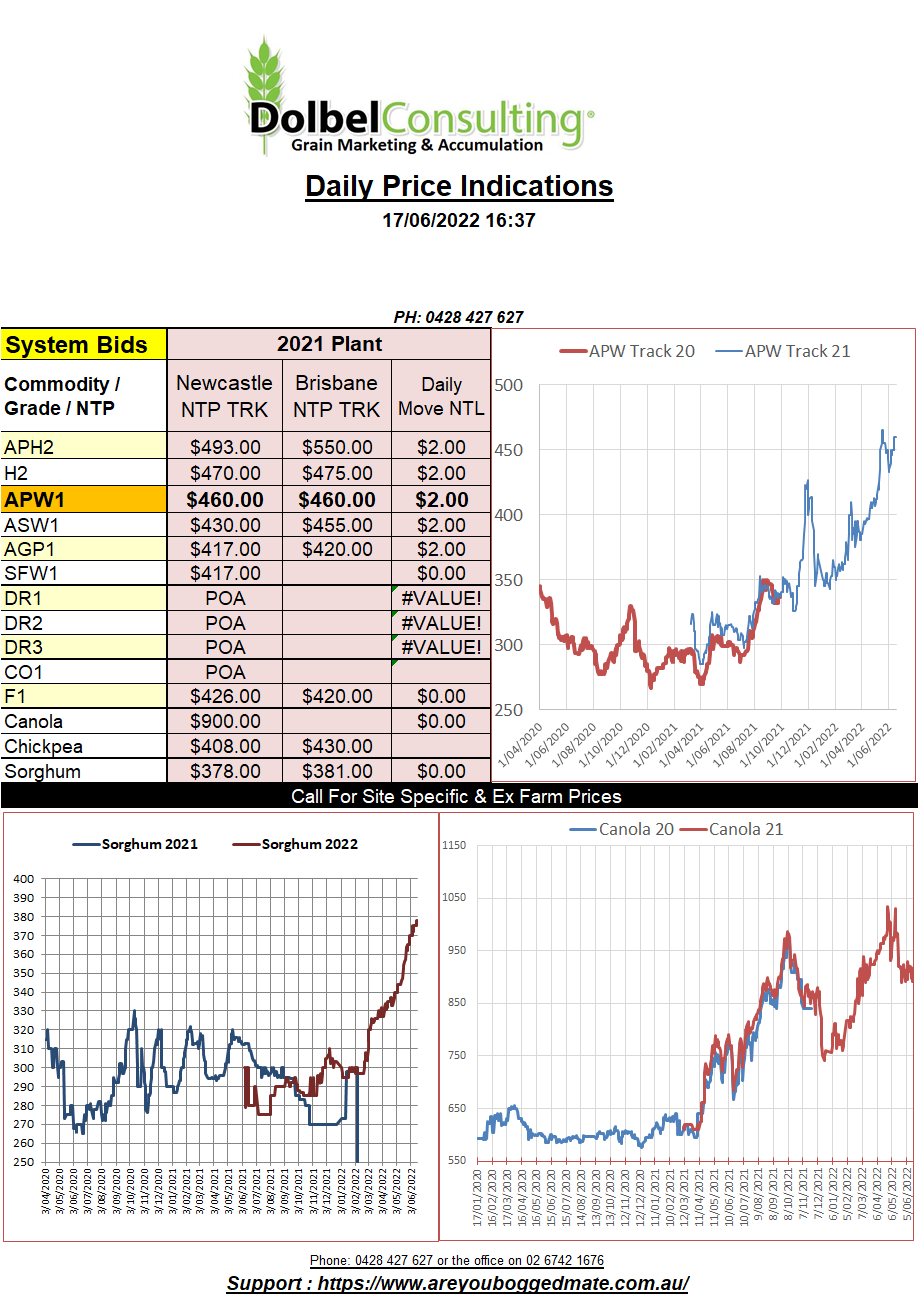 The US will allow the sale of E15, lower-carbon ethanol blend petrol, to be sold year round.  The move was touted as an attempt to help American households save some money on increasing fuel costs. E15 sells for about 40c/g less than the standard E10 fuel. The corn based ethanol industry in the US had been asking for this for a long time.
Some feel the win is more a symbolic win than an actual significant increase in corn demand in the US. Of the approximately 145,000 fuel station in the US only around 2,300 of these service stations provide E15 fuel. These stations are also mainly in the Midwest where the fuel is produced.
So once again this is basically a political stunt, E15 is less efficient than E10, so users will consume more to go the same distance at the same speed. And don't get into the argument about growing crops for fuel, to grow crops for fuel. Currently about 40% of the US corn crop goes to make ethanol so you can see why the corn industry is pushing so hard for these amendments to the EPA act.
The news may have helped Chicago corn futures put on some nice gains last night, triggering technical buying on the way up. Weekly US corn export sales were a little disappointing but were overlooked by the punters at Chicago.
Wheat futures at all three US exchanges closed higher. Weather concerns that helped drive corn and soybean futures higher also played a part in the higher close for wheat. A blast of hot weather across the Midwest has stressed some summer crops but has also devastated some feed lots in central Kansas. One county reporting up to 10,000 head of cattle have died from heat stress as 100F+ combined with high humidity.
Some analyst think Russian wheat export projections for 2022 are unrealistic considering most ships are not keen to birth in the Black Sea. The lack of wheat moving out of the Ukraine, the possible short fall in Russian exports, all point to higher Black Sea stocks for 2022-23.